---
Diskarte is a 2D animated film made for my final year of animation at De La Salle - College of Saint Benilde.

It's a satirical commentary on the chaotic state of Philippine public transportation and how people cope with it.
It's been screened in several local film festivals and garnered multiple awards, including the Grand Prize in Animahenasyon 2017.

Some scenes I animated and composited down below!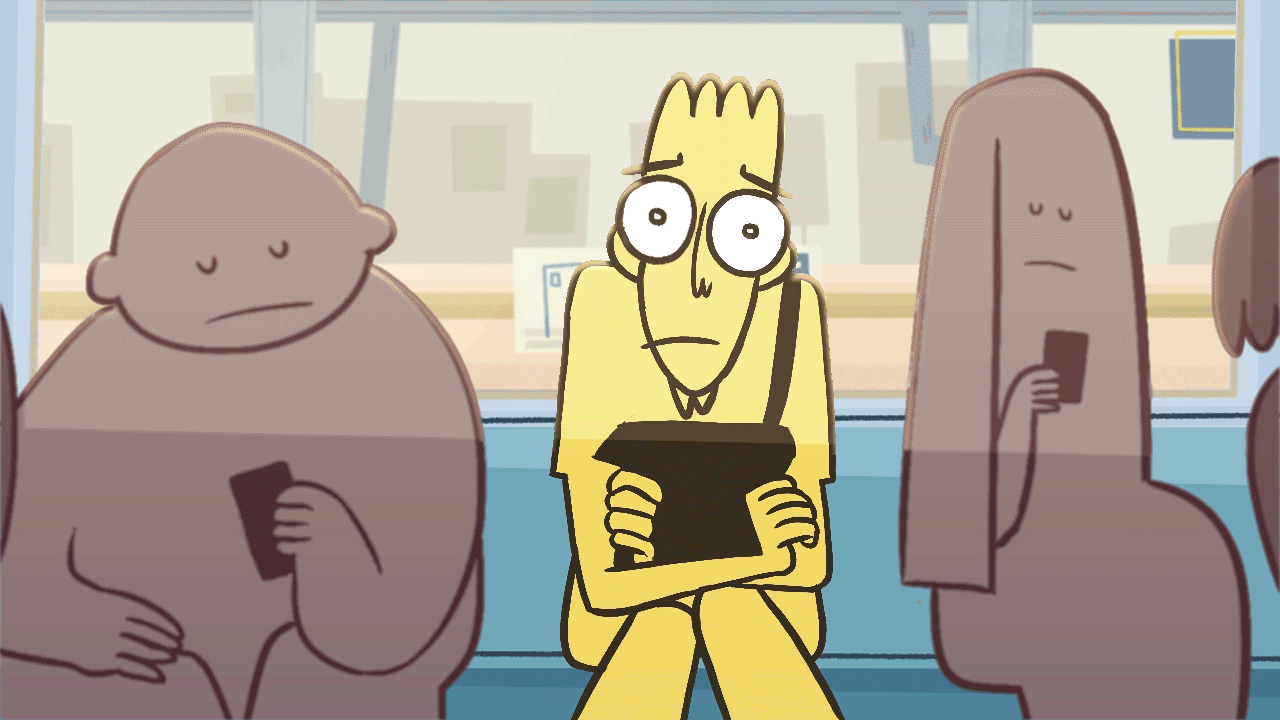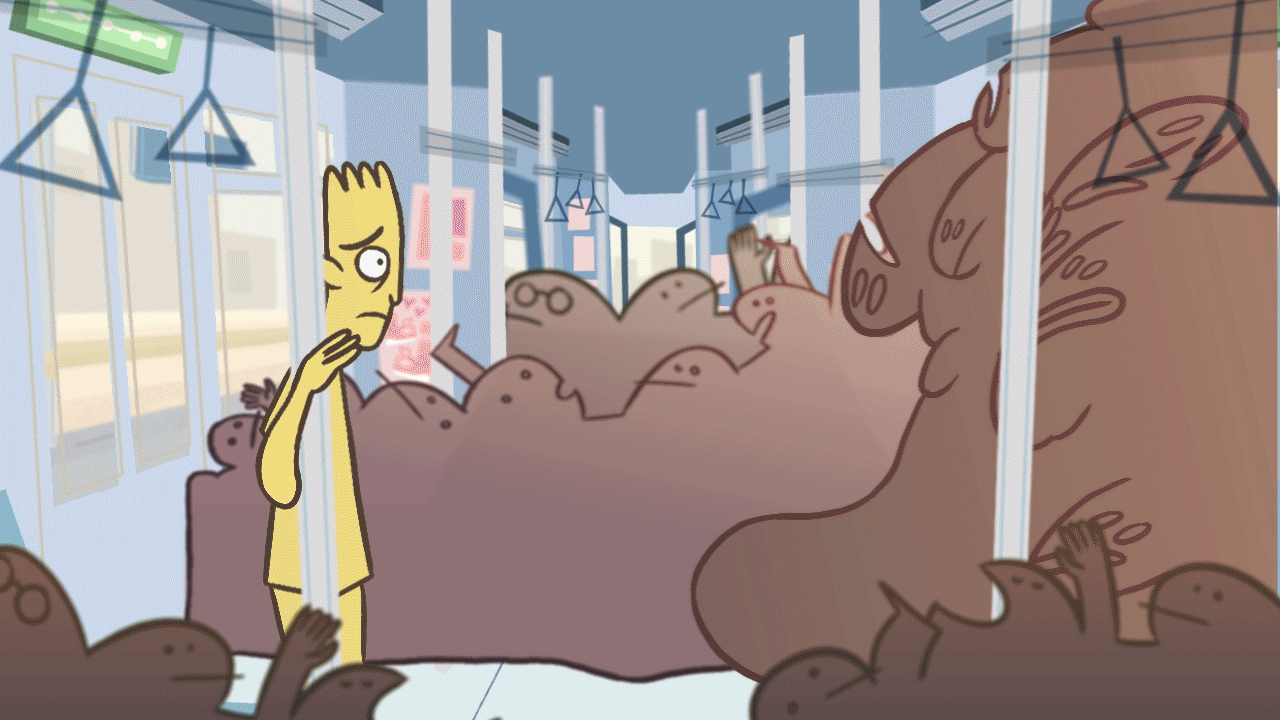 ---